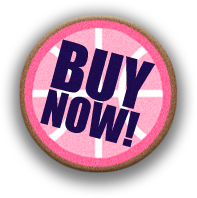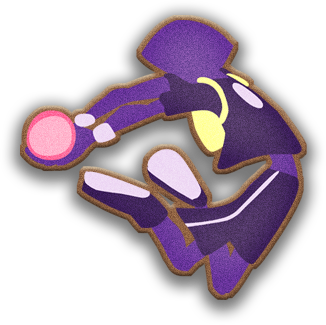 "A rare sports based game that makes you reflect on life."
- Ken Ellis, DIY Gamer
"The basketball mechanic looks quite slick but the flashes of narrative [will be] the heart of this one."
- Adam Smith, Rock, Paper Shotgun
"...A wildly varied set of gameplay mechanics that see the player undergoing a veritable goldmine of interactive tasks."
- Richard Glenn, DIY Gamer
What is BasketBelle?
BasketBelle is a 2D experimental basketball game that treats each chapter as a different use of the sport. In some chapters you play 1-on-1 games against monsters in Paris. In other chapters you're scoring baskets in the clouds.
What is included with my purchase?
Your BasketBelle purchase includes:
Full Version of BasketBelle (DRM free)
Full Soundtrack + Bonus Tracks + Album Art
Concept Art + Liner Notes
Access to a Making of Featurette
Free updates for life!
What platforms is BasketBelle available for?
BasketBelle is available for Windows and Mac as a standalone application. However, since the game is built in Flash, it will also be available to play locally via a web browser.
What does my purchase go towards?
Your purchase will go strictly towards the development of future games, including future updates of BasketBelle.
Why is the base price only a minimum?
Fans of past games have asked for a way to donate or help contribute to the development of future games. Setting a minimum price allows people to donate as much as they wish while also receiving something in return.